We're excited to present Ages Three And Up's fresh new look!
We chose a design that makes navigating the website easier for our visitors including:
*a side menu with a concise category list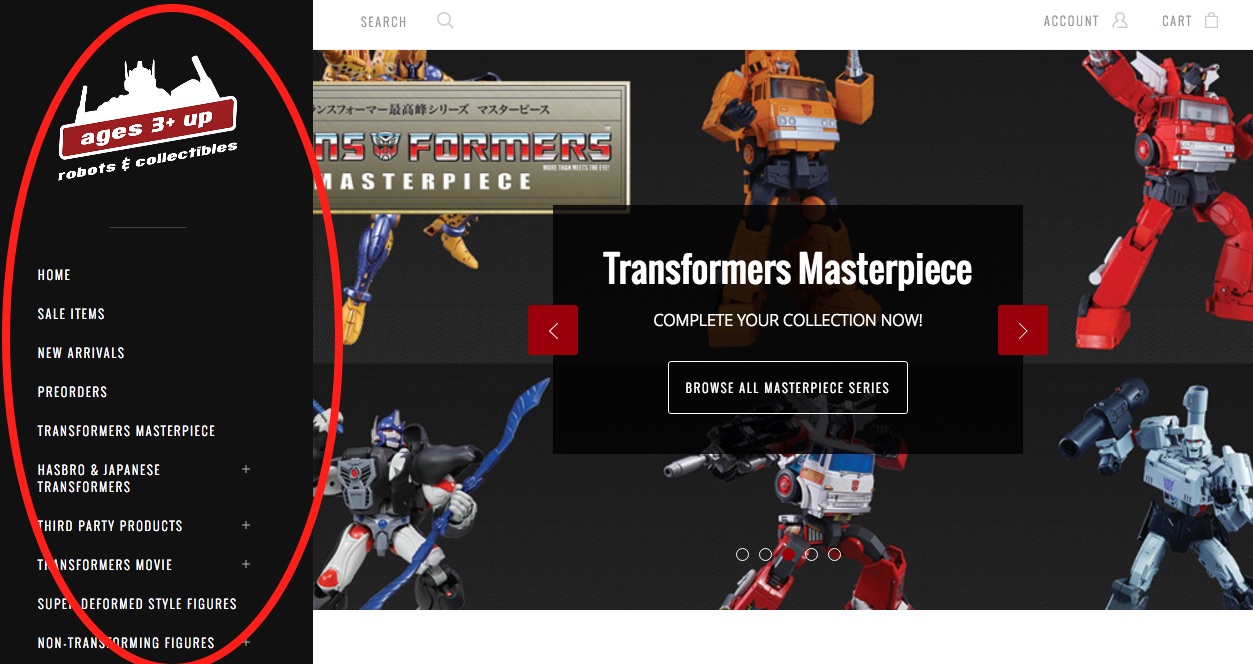 *larger photos of your favorite robots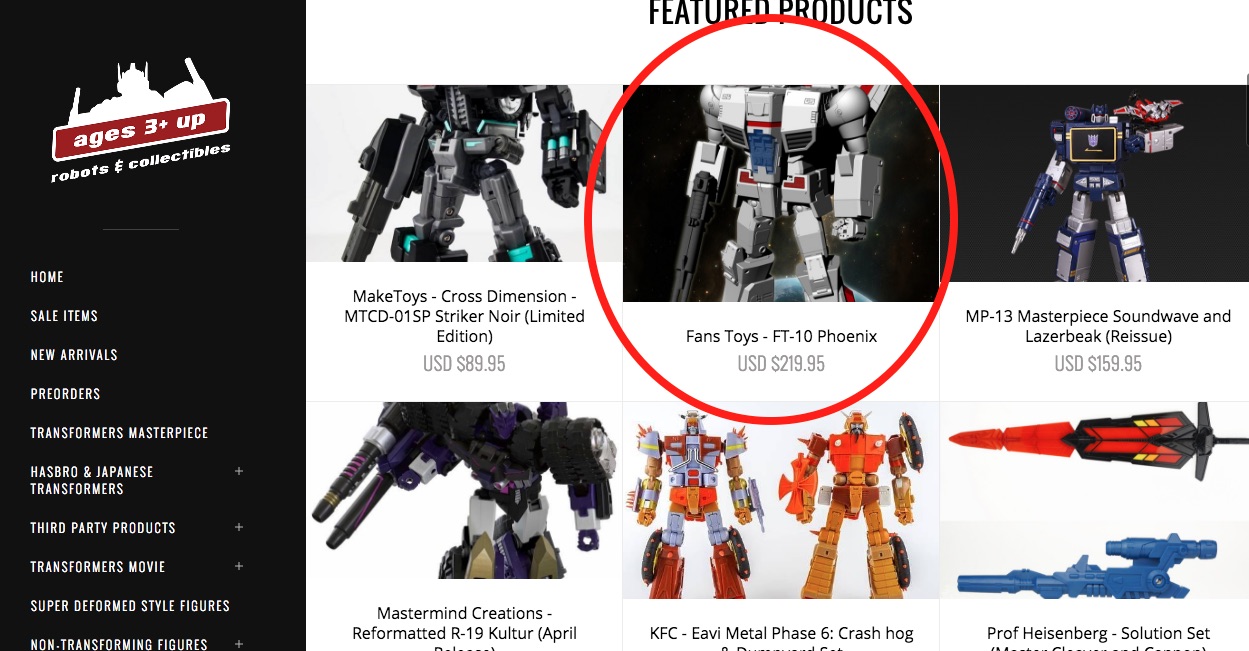 *easy to read product availability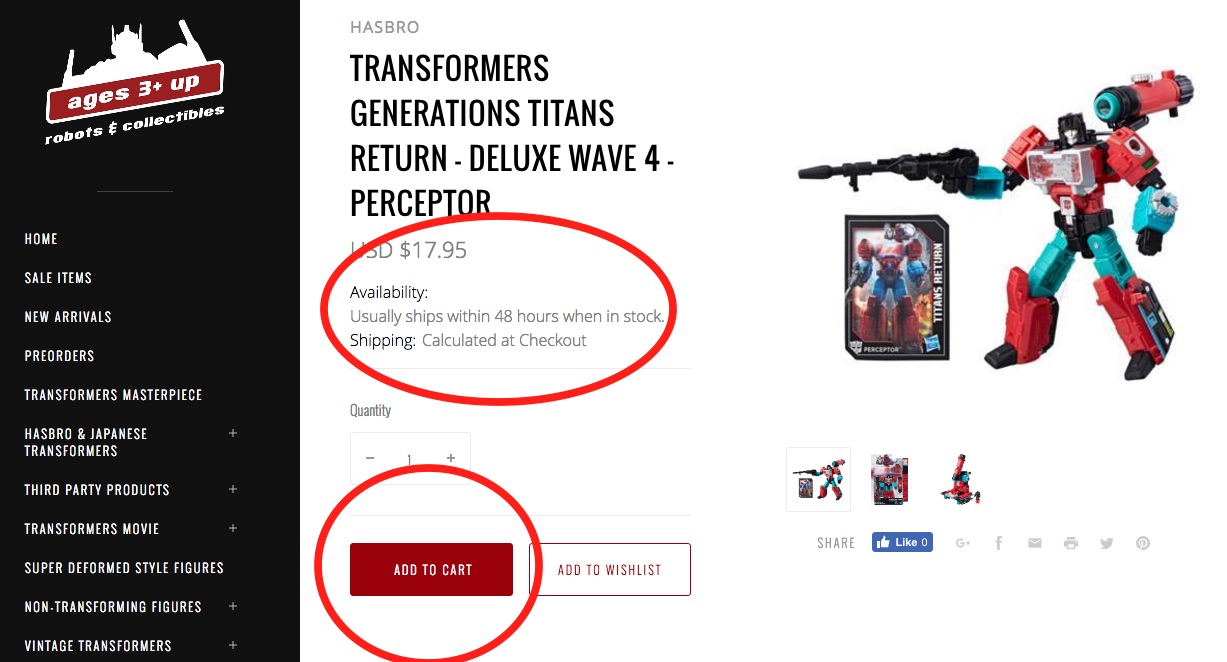 * User accounts have a simple layout that lists order statues as soon as you log in.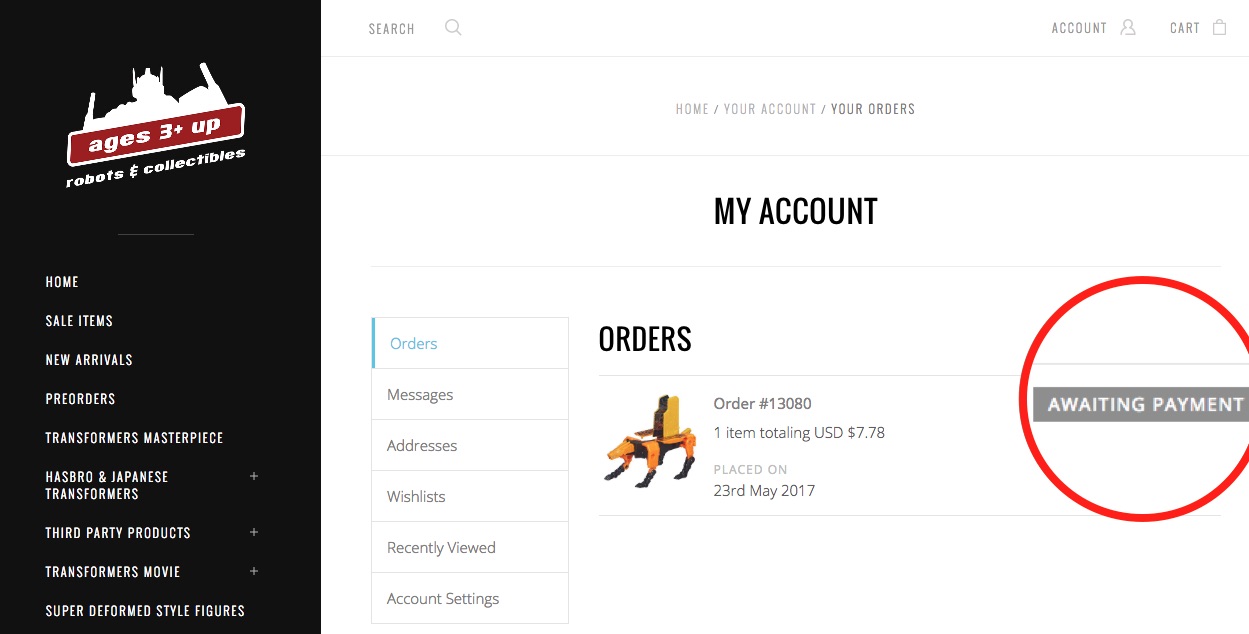 With this new look comes the same great service you've come to expect! For current customers, your accounts and orders remain the same; you'll just notice a fresh new look.
We hope you enjoy the new layout! If you have any questions, feel free to contact our Support Team at support@agesthreeandup.com.